DENDRITIC AGATE COLLECTION
ABOUT SARDONNA
Our brand is inspired by the beauty of nature and feminine shapes found in objects of art. All of our jewellery are handcrafted from design to finish, taking great care to make each piece to perfection.
We strongly believe that everyone deserves to feel and look elegantly beautiful, so we strive to bring you unique jewellery that makes you shine!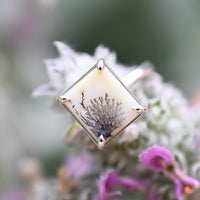 Looking for Bespoke Jewellery?
At SARDONNA, we work in close collaboration with you to bring your vision to life through our bespoke service.

Get in touch now